Luis Suarez is back in Madrid
Luis Suarez has landed back in Madrid after being with the Uruguayan national team, with whom he tested positive for COVID-19.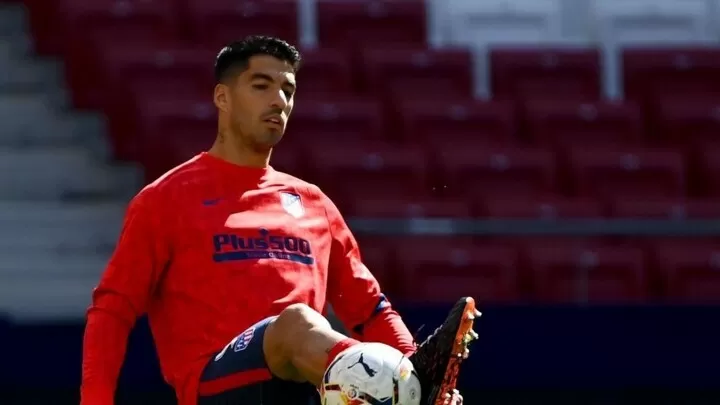 The 33-year-old was on a private flight and has followed all of the necessary anti-COVID health and safety measures.
The aim, of course, is to avoid any risk of contagion. The trips have been made in an ambulance complying with all safety measures.
Upon Suarez's arrival in the Spanish capital, he was met by an ambulance at the foot of the runway which took him to his property in Madrid, where he will now quarantine.
The Atletico Madrid striker is completely asymptomatic, just like Lucas Torreira, the other member of Los Rojiblancos' squad who contracted the virus whilst with Uruguay. Torreira arrived in Madrid a few days ago.
Both Suarez and Torreira will miss Saturday's match against Barcelona