Luka Modric reveals talks with Roman Abramovich on his yacht as Chelsea tried to sign him from Spurs
Luka Modric has opened up on 'exciting talks' with Chelsea owner Roman Abramovich on his yacht in Nice as the Russian tried to snare the midfield star from Tottenham in 2011.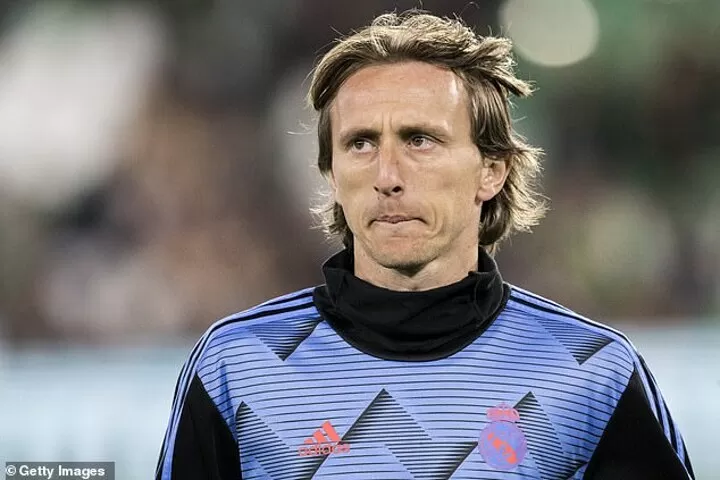 The Croatian, now at Real Madrid, was heavily linked with a move to the Blues after an excellent display in the middle under Harry Redknapp in the 2010-11 season – catching the eye in Spurs' first season in the Champions League.
Tottenham rejected multiple bids from Chelsea and the midfielder was forced to stay before leaving for Real Madrid at the end of the season, but now Modric has revealed how keen the west London outfit were to secure his signature with Abramovich whisking him onto his private boat in France.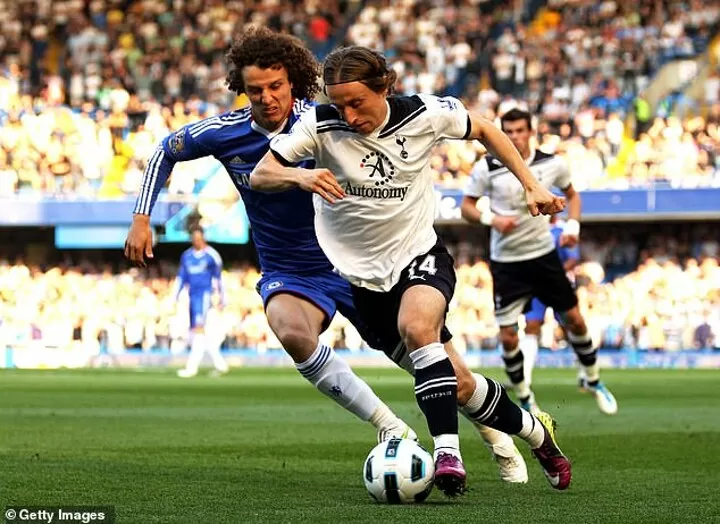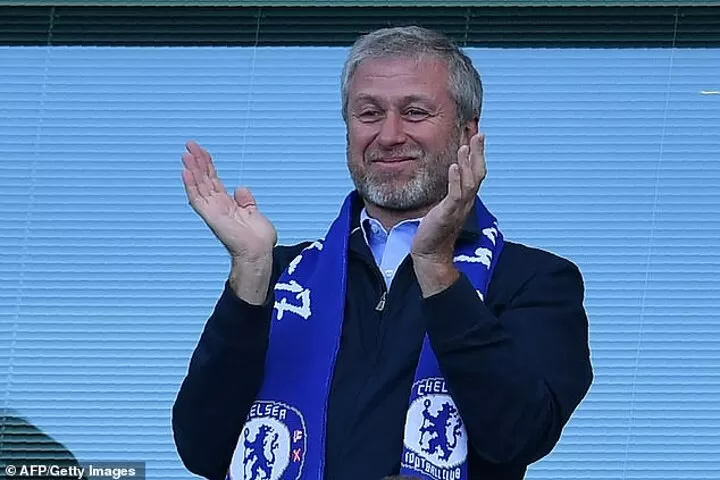 The former Ballon D'or winner, now 35, admitted he was left 'impressed' after speaking with the 'mysterious' billionaire, who bluntly told him of their interest and asked him if a deal with Tottenham was possible.
The midfielder was preparing to go on holiday before being informed of Chelsea's interest – taking a private jet to Cannes before jetting out to the meeting on Abramovich's speed boat.
'It was all very exciting,' he wrote in Luka Modric: My Autobiography, serialised by the Guardian. 'Twenty or so people, who seemed part of the security detail, met us at the boat. It was quick and well organised; just as we made ourselves comfortable on one of the luxury decks, Abramovich showed up.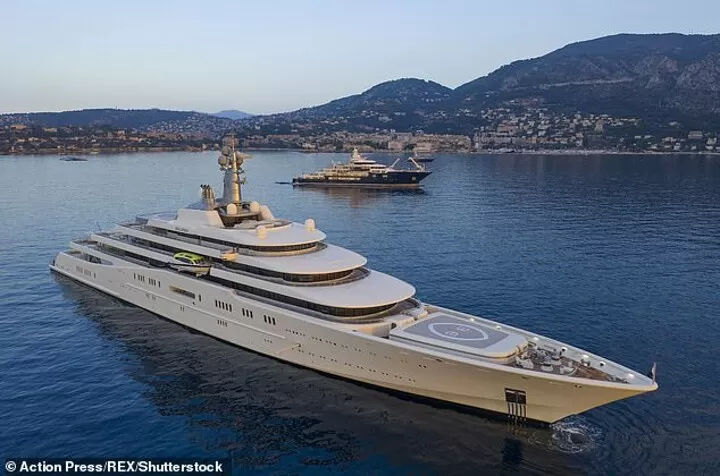 'During our meeting on the Côte d'Azur, he left an impression of a relaxed, somewhat mysterious person. He wasn't beating around the bush and said: "We know you are a quality player. I'd like you to sign for Chelsea".
Modric said he felt he had achieved all he could after three years with Spurs and wanted to the move – but told Abramovich that negotiations with chairman Daniel Levy would be 'tough'.
'My feeling was that it was time for a move – I wanted to fight for trophies and win titles, and I felt this wouldn't happen if I stayed at Tottenham. I wanted to move to a more ambitious club.